Finally back into the largescale petrol club
Sold the brushless pulse and the boat to fund a 23cc FG marder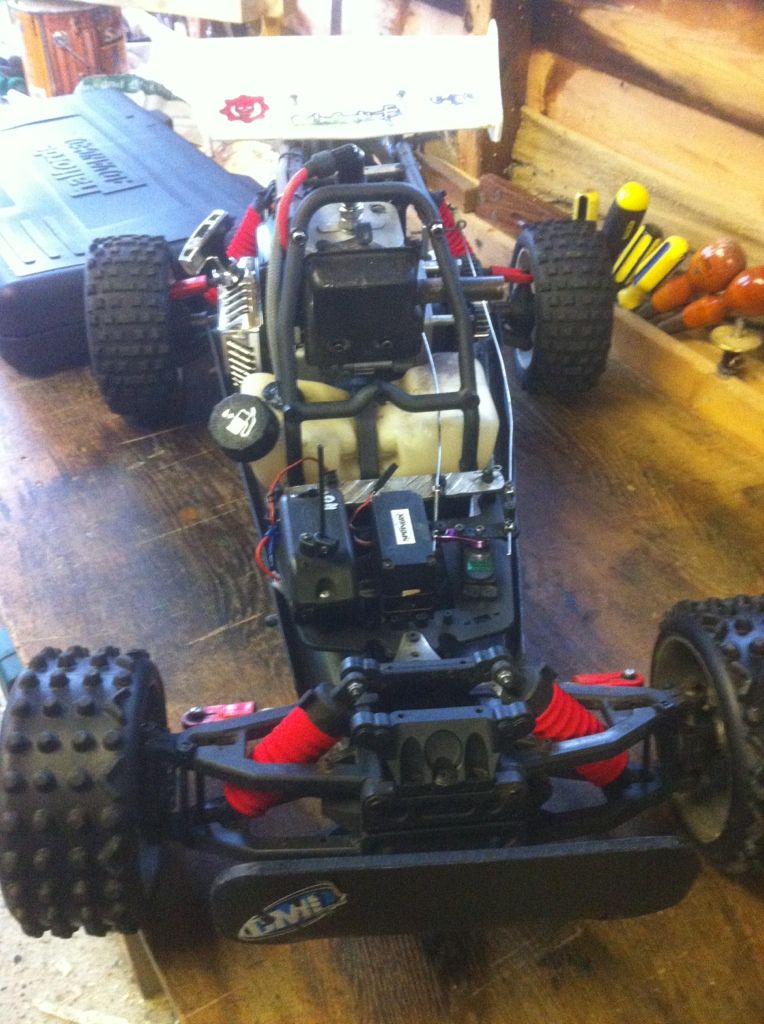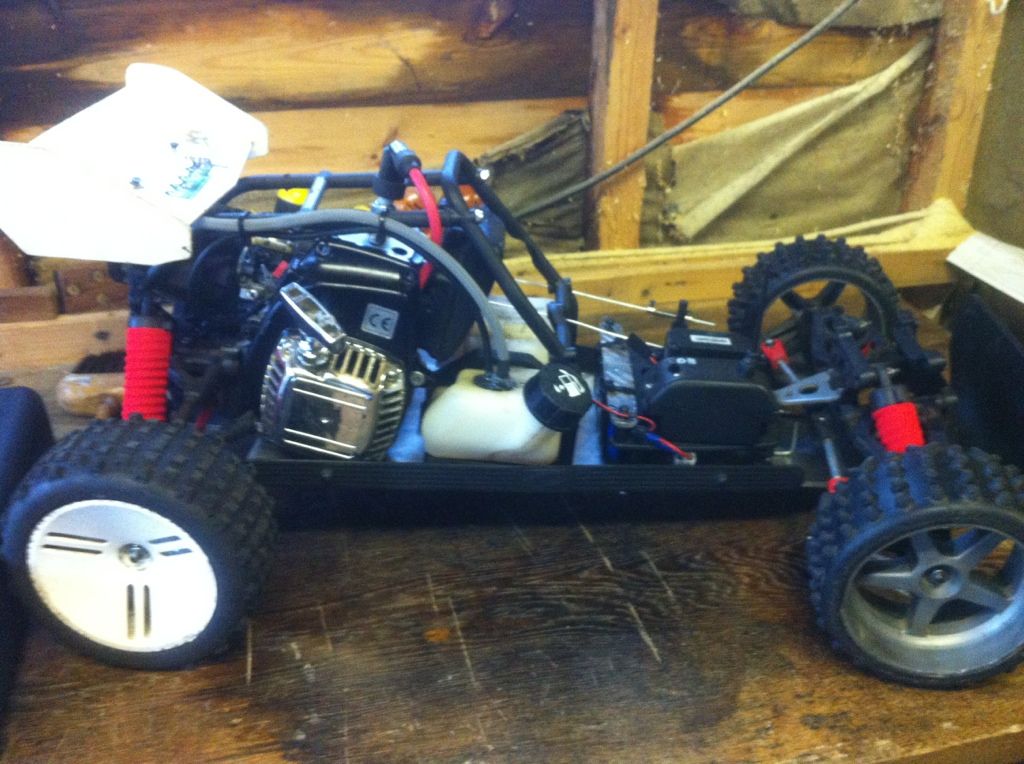 Have got a killswitch from norco and a tuned pipe on its way from china. Also waiting on hub convertors from rc-car-online so i can run the HPI wheels i got from sphinx.
Looking for hostile mx knightmares or an equivilent for those wheels.
Will be changing radio gear to fly sky gt3 and the servos will be swapped for new ones. Then i need to change the roll cage as its meant for an fg beetle and the wing doesnt fit properly.